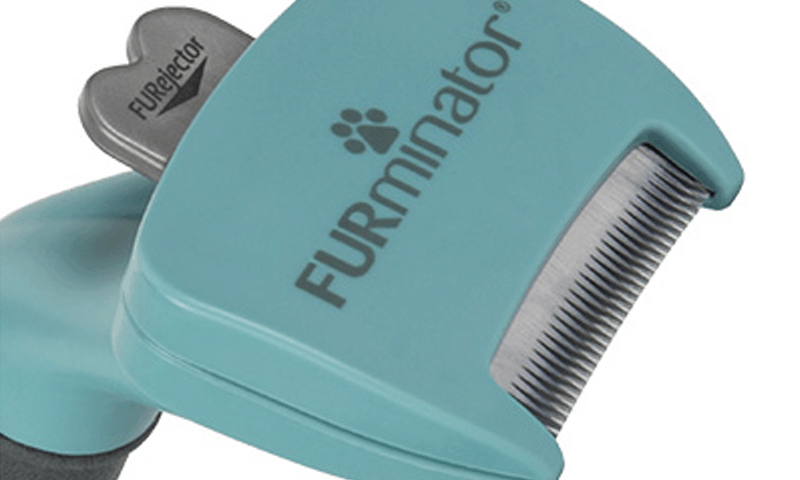 FURminator®
FURminator is one of the most trusted brands in pet grooming. Most well-known for the patented FURminator DeShedding Tool – you've maybe even seen one on TV or in the store.
There are several sizes of FURminator to choose from according to the size of your dog or cat, and the length of their fur.
Don't miss out on on regular updates, contests & giveaways.
SIGN UP FOR OUR NEWSLETTER TODAY!