You've heard about the FURminator DeShedding Brush, you've maybe even seen one on TV or in the store…
Shedding is natural, it is part of the seasonal fur-growing cycle. It is not something that can be stopped. In the Fall, your pet will shed their lighter, summer coat and grow warmer fur for the colder months. In the Spring, the cycle is repeated, and your pet will shed their heavy winter coat in favor of a cooler summer coat.
Note
: This post contains affiliate links. When you buy something using our retail links, we may earn a small affiliate commission at no cost to you.
When shopping for a FURminator SeShedding Tool, it is essential to get the correct size. There are several sizes of FURminator to choose from according to the size of your dog or cat, and the length of their fur.
For Dogs
Long Hair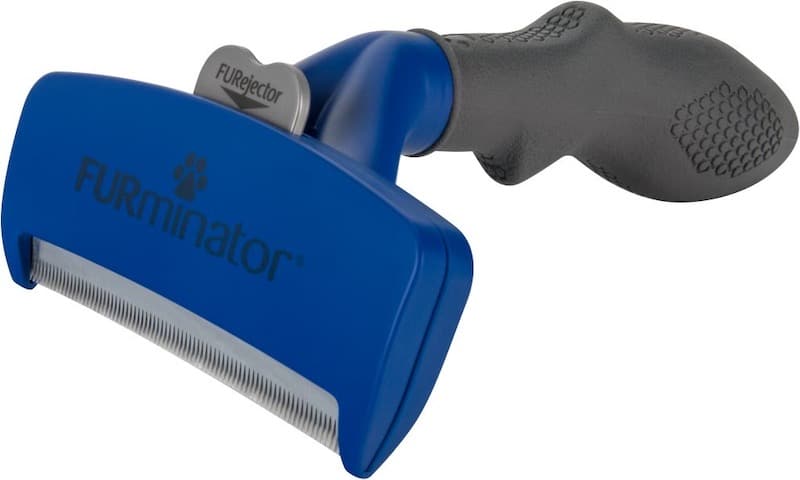 Short Hair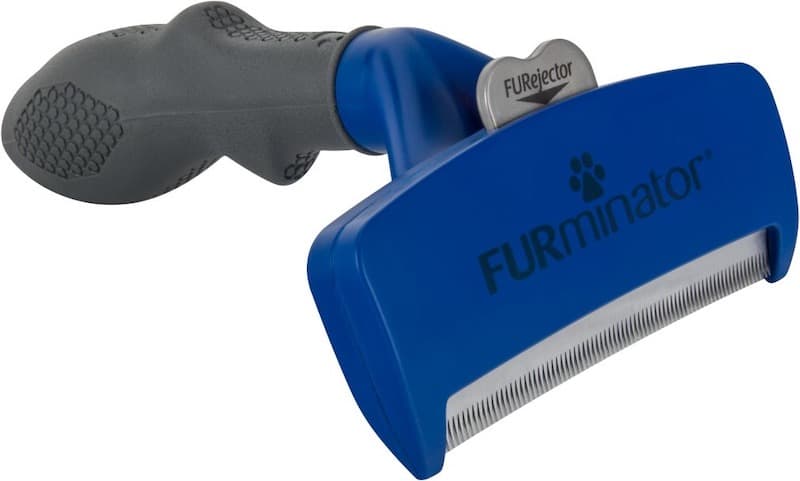 For Cats
Long Hair
Short Hair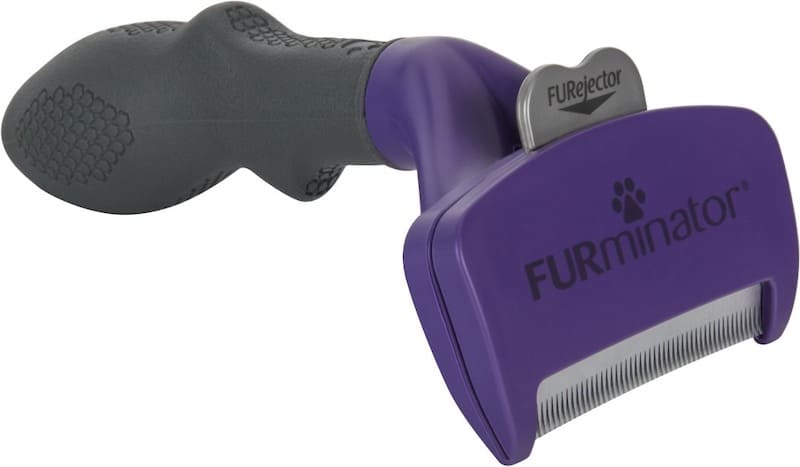 What Does FURminator Do?
FURminator can make this process more tolerable for you by helping to reduce lose fur that would otherwise end up on your clothes, furniture or floor.
FURminator is a specially designed brush that can reduce shedding by up to 90%! It removes loose fur and dead undercoat fur. The undercoat is the main source of shedding and is the majority of fur that you will see in your house. FURminator will not cut or damage your pet's coat and is safe for use even on double-coated cat breeds.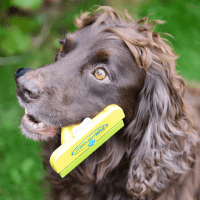 Brushing is important for maintaining your dog's coat. The condition of a dog's fur is a good indicator of health. As a dog owner we should strive for a nice,…
Brushing is important for maintaining your cat's coat. The condition of a cat's fur is a good indicator of health. As a cat owner we should strive for a nice,…
Note: This post contains affiliate links. When you buy something using our retail links, we may earn a small affiliate commission at no cost to you. Read more about how…