Hey Pet Owners! Morpheus here…
I live with two cats and we all shed more than you would think was possible!
Since you have found your way to this website, I am going to guess that you are looking for a way to get your pet's shedding under control and to give them a nice, shiny, healthy coat. You have come to the right place 🙂
After many failed attempts at keeping the "fur tumbleweeds" to a minimum, my human has discovered the FURminator. It is the best pet brush available, and that's what brought about building this website – to share our delight at not having so much fur swirling around the floors, and my human wants to help YOU make an informed choice.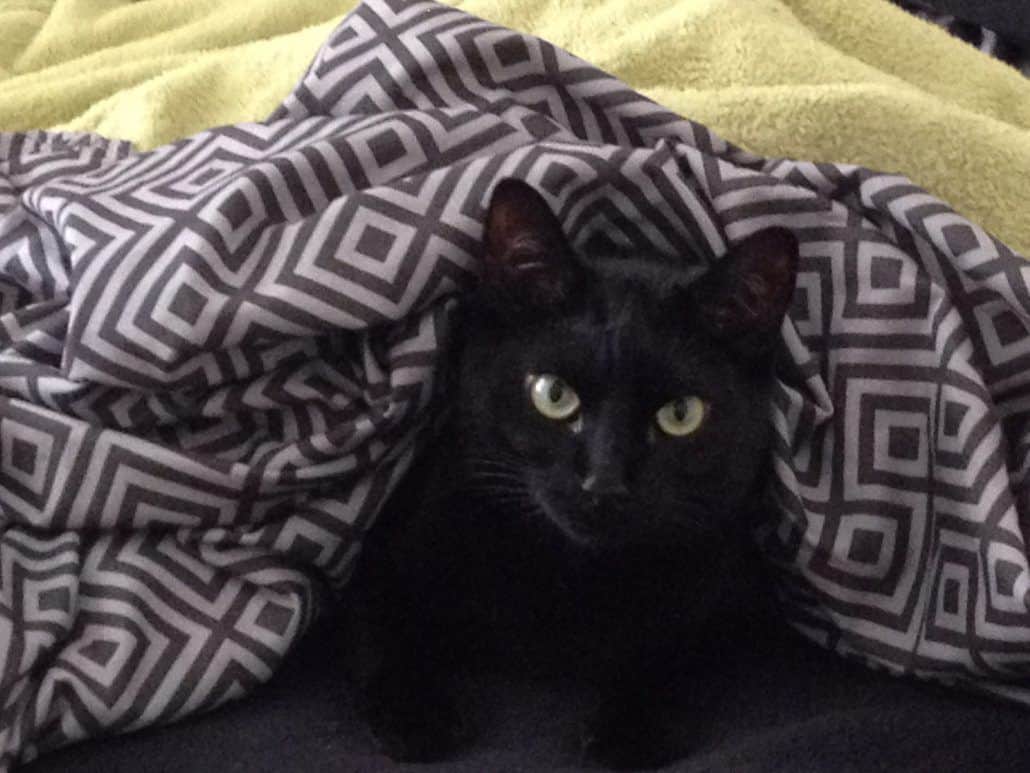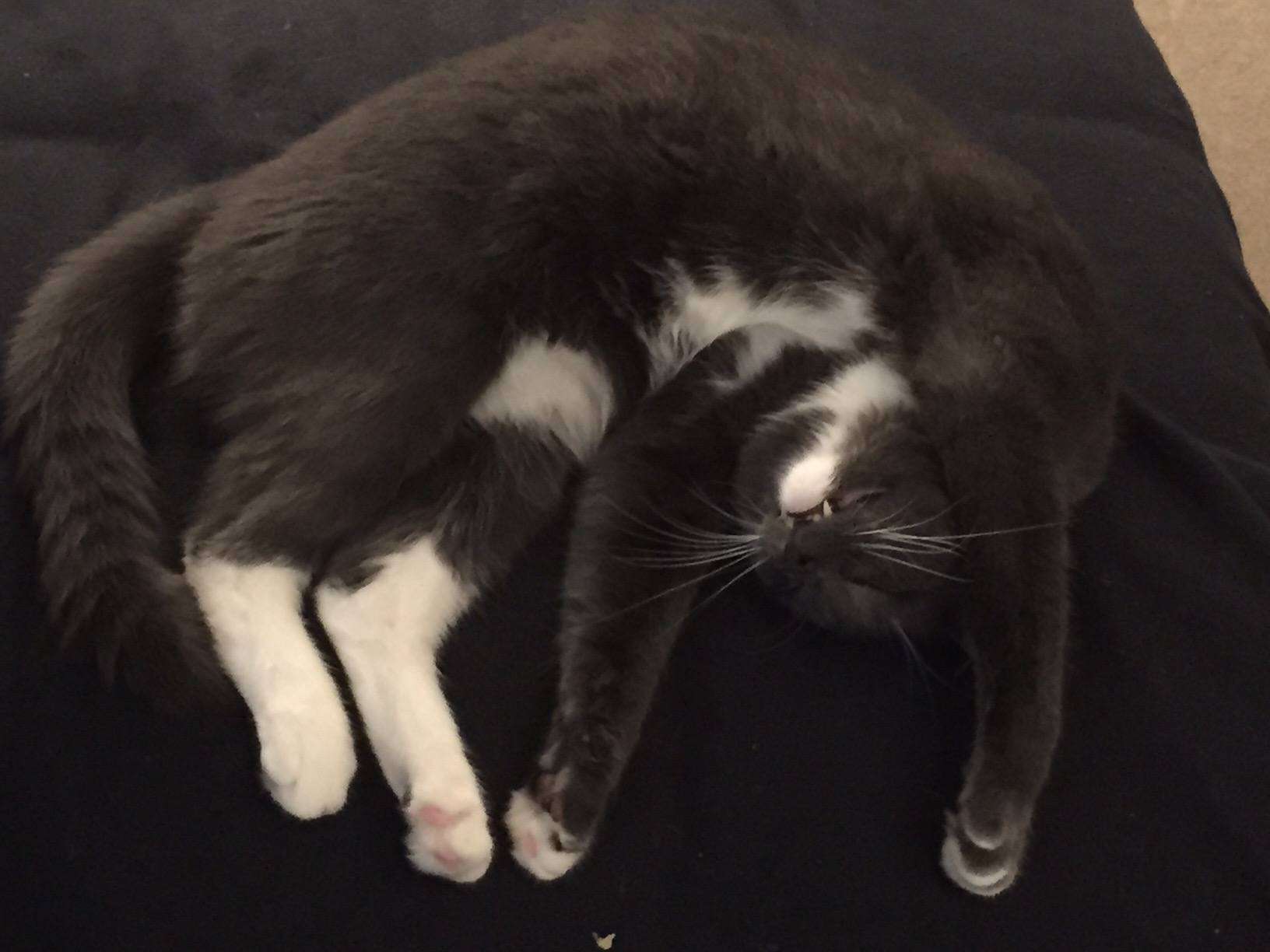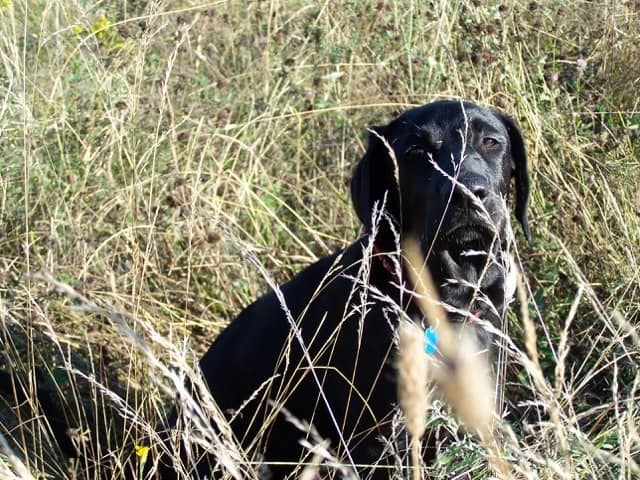 For Dogs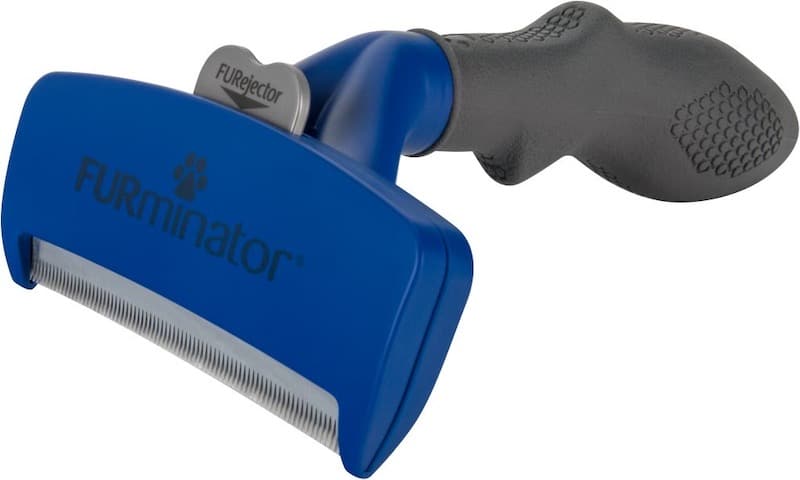 For Cats
Dematting